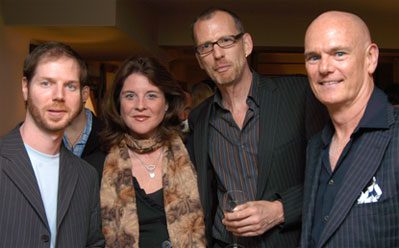 As an independent PR and marketing consultant, I work with select clients in numerous industries. I still believe in the "big agency" approach to marketing and PR challenges but many  start-ups and entrepreneurs need select services and consulting on a project basis, especially in today's fast-paced environment with social media impacting needs on a daily basis.
I am also passionate about the art of new business development and can be a valuable resource for agencies pitching new business or looking to expand into other specialty areas.
Select highlights are showcased for review.