A fresh environment for some new and some already well known local writers to show their colors. Karen Amster-Young is our feature contributor who will be writing a weekly column called The Beach Chair Chronicles for the summer season and The Desk Chair Chronicles during the wintertime. – THEHAMPTONS.COM
TheHamptons.com has been a luxury portal for The Hamptons on eastern Long Island in New York since September 1995. Thousands of visitors go to the site each day particularly from from May through September.
In 2007 I began writing for this site and have enjoyed having a place to share my thoughts about everything from traffic jams to party jams. The topics vary from column to column, depending on moods and news.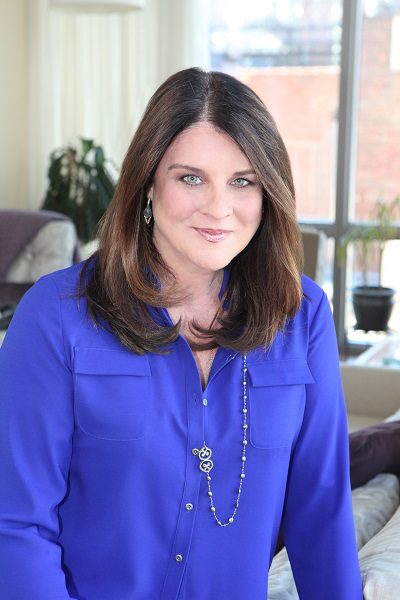 Finding Time for City Love: Move out of My Way New York!
Hey New York! It's Time to Get Spontaneity Off Crutches.
Ready, Set, Stress! It's Memorial Day Weekend!
Desperately Seeking Culture…In Manhattan!
Storms and Sunshine —Why We need Both
Super Saturday? Super Friends? Super Heros!
True Inspiration: Just a Picture a Day…
It's Time to face the Truth: Why Are We All On Facebook?