Covering the Home Design Industry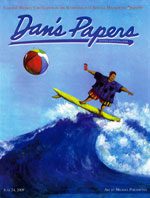 There are millions of people who are seeking informative editorial about kitchen design and décor. Dan's Papers is the largest weekly community newspaper in the Hamptons, with almost 50 years of consistent publication and a unique editorial covering New York City to Montauk. Since 1960, Dan's has been perceived as the bible on what to do and where to go. Starting in the spring of 2008, I began writing for the Home/Design section. My work within this industry as a PR and marketing professional had enabled me to establish a wealth of valuable contacts and expertise in this area – providing some great sources for research and quotes.
One of my PR clients participated in the 2007 Hampton Designer Showhouse, and after spending many hours at the Showhouse that summer, I was hooked. I later was back as a journalist interviewing some of the best and the brightest in the business. From kitchen antiques to bathroom fixtures, I look forward to continuing to cover this perpetually fascinating industry.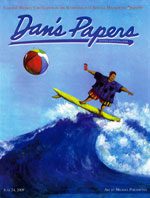 The Glitz & Glamour of the
Hamptons Designer Showcase
July 24, 2009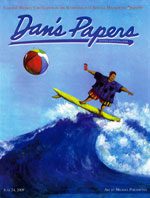 Hampton's Events Rage On,
Despite the Recession
July 3, 2009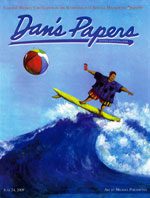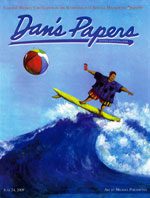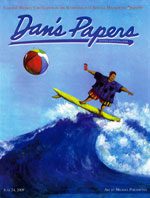 June 20, 2008